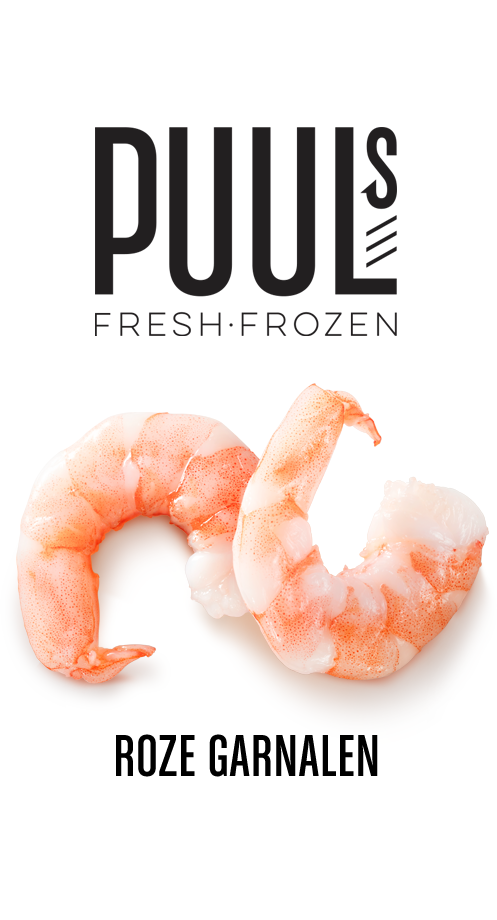 Main course salad with beans and pink shrimp
Ingredients
400 grpink shrimp
400 grkidney beans
200 grharicot verts
1 bunchpointed radish or regular radish
1red pointed pepper
4 stemscelery
1 packagesnack cucumbers
1 packagewhite scalycap
1 fennel
1 bunchspring onion
1 bunchcoriander
1 shallot or red onion
1 garlic clove
1 knife pointcayenne pepper
1 teaspoonsmoked paprika powder
50 mlsushi vinegar
1lime
1lemon
to tastesalt
1 tablespoonhoney
150 mlolive oil
Preparation
Defrost the pink shrimp under a cold tap for about 10 min.
Allow the water to drain and quickly dab them dry on a clean tea towel or kitchen roll. Put them in the refrigerator until you're ready to use them.
Open the can of kidney beans and rinse them well before letting drain properly in a sieve. Remove the ends of the haricot verts beans and blanch them in boiling water until they are a little more than al dente (1 or 2 minutes). If they can be split vertically they are ready and they can be rinsed with cold water.
Split the beans and put them in a salad bowl together with the kidney beans.
Finely chop the shallot and the garlic and stew them in about 50 ml of olive oil together with the cayenne pepper and smoked paprika powder (Pimenton).
Quickly stew this shallot mixture on low heat until the shallots are glassy, and then add them to the beans.
Peel the celery all round. You can skip this step, but you do have to make sure the celeriac is clean.
Keep some of the inner celeriac leaves apart.
Chop the fennel, snack cucumbers, radish, celery and pepper as thin as possible into slices and/or strips and mix all of this together in the bowl with beans.
Take the scalycap out of its packaging and put it on an ovenproof dish and lightly sprinkle the bundle with olive oil, then scorch the mushroom heads with a kitchen burner.
Cut the bundle from the stem and put this in the bean mixture as well.
Cut the avocado in half and take the stone out, then spoon the pulp out of the peel and cut it into nice cubes (brunoise).
Chop some coriander leaves to taste with celery leaves and finely cut some spring onions and mix this with the bean mixture as well.
Now mix the pink shrimp with grated lemon/lime zest, juice and sushi vinegar. Flavour the mixture with salt, olive oil and maybe some honey, to keep the acidity balance.
Presentation