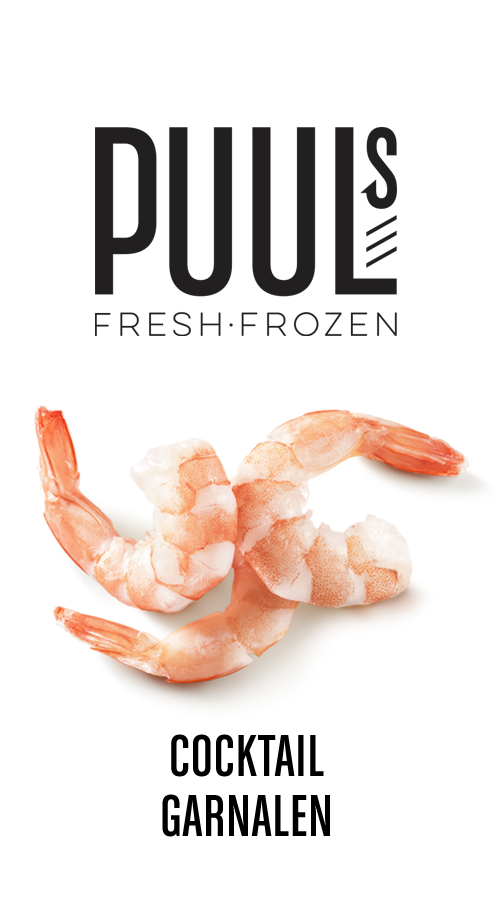 Ingredients
400 grcocktail shrimp
1 cropiceberg lettuce
1fennel
1avocado
1red onion
50 mlkewpie sesame dressing
2 tablespoonsketchup
4 tablespoonsmayonnaise
1lime
1 knife pointcayenne pepper
1 bunchdill
to tastesalt
Preparation
Defrost the cocktail shrimp under a cold tap for about 10 min.
Allow the water to drain and quickly dab them dry on a clean tea towel or kitchen roll. Put them in the refrigerator until you're ready to use them.
Cut the iceberg lettuce in half and cut the core out, the idea is to have the outer 2 or 3 layers of the crop serve as a bowl for the "cocktail".
Peel the red onion and finely cut it into half rings, then also finely cut the core of the lettuce.
Mix the onion and the lettuce in a salad bowl, together with the sesame dressing, ketchup, mayonnaise, cayenne pepper.
Finely cut the fennel tips and some dill, mix them with the lettuce mixture, also add the cocktail shrimp.
Add the zest of half a lime into this mixture and also add the juice of the grated lime, and save the other half for garnish.
Cut the avocado in half and remove the stone, then spoon the pulp out of the peel and cut it into nice cubes (brunoise).
Mix the avocado through the salad.
Presentation
Serve the shrimp cocktail mixture in the two halves of iceberg lettuce and garnish it with some sprigs of dill and slices of lime.
Place the cocktail on a plate or in a bowl.