For decades already, Klaas Puul BV has been one of the leading producers of fresh fish products in Europe. From the catch to delivery to the customer, Klaas Puul manages the entire production and processing procedure. Thanks to our high-quality production system and authentic craftsmanship, we offer the very highest quality in seafood, crayfish, smoked salmon and natural prawns and shrimps. If you would like to include Klaas Puul quality products in your range, then please feel free to contact us.
Products
Under various white labels, Klaas Puul supplies almost all large retail organisations in the Netherlands, France, Belgium, Germany and a number of other countries. In addition to an extensive range of prawns and shrimps, we also supply other types of (deep frozen) fish. Our products are caught and farmed all over the world. Klaas Puul buys only the best quality prawns and fish. These are selected under the strict surveillance of local agents and under the supervision of our own purchasing and quality service.
Quality
Prawns and shrimps are most delicious when eaten as fresh as possible. To ensure their freshness, catching, processing and distribution must fulfil the highest quality requirements. Moreover, this is a delicate food. Food safety is therefore crucial. Klaas Puul makes every effort the to supply products of as high a quality as possible. Our sophisticated quality care system enables us to manage all risks. Klaas Puul is the only company that manages the entire quality process from A to Z. In other words, from the moment the prawns are taken from the sea to the moment they are lying ready in the shop.
Food safety
Klaas Puul employs various processes to comply with food safety requirements: Quality Care System, Inspection, Hygiene, Cooling, Preservation and Packaging.
Read more
Sustainability
Klaas Puul supports various international initiatives for sustainably caught, farmed and processed prawns. The best known are:
Read more
Certificates
A certificate is a declaration from an authority with regard to operational processes, food safety and durability. Our operational processes and care system are regularly audited by Lloyd's Register. Moreover, our products and processes are tested against strict international standards, such as BRC and IFS.
Read more
Laboratory
Our Volendam production location has a well-equipped laboratory where, each day, samples are microbiologically, physically and chemically analysed and tested against the food safety requirements. In our laboratory we are also continuously working on product development and investigating new processing techniques.
Read more
Corporate Responsibility
Together with staff and suppliers, we do our utmost to treat the natural sources responsibly. Increasingly often we buy certified durable prawns, ensuring a better guarantee of social conditions and animal welfare.
Read more
Contact
If you have any questions or comments, then please complete the contact form below and we will get back to you as soon as possible.
Recipes
Fish is extremely healthy and contains essential vitamins and minerals. for many years already, the Dutch Nutrition Centre has been advising consumers on the benefits of eating fish. Fish, shellfish and crustaceans are ideal ingredients for delicious recipes. There are so many species available that there is a type of fish suitable for every dish (cooked or uncooked).
At Klaas Puul, we contribute to promoting fish consumption, first and foremost by supplying quality products, but also by endeavouring to make products as appealing as possible. All Klaas Puul packaging contains an original recipe idea. You can also mail your own recipes to us. Each month, we the tastiest recipes on our website, quoting the names of those who sent them in.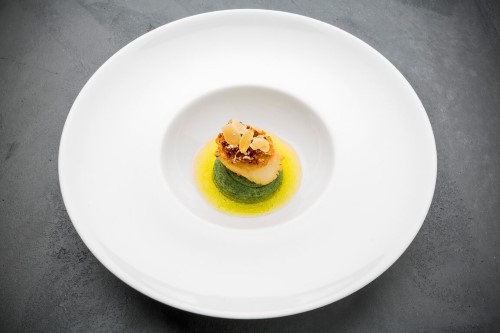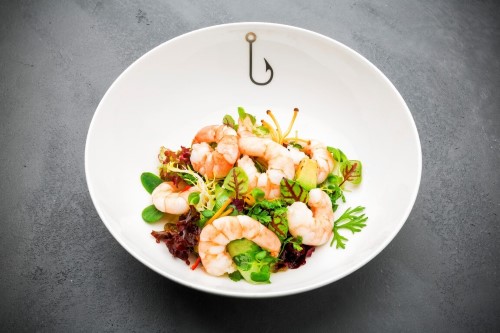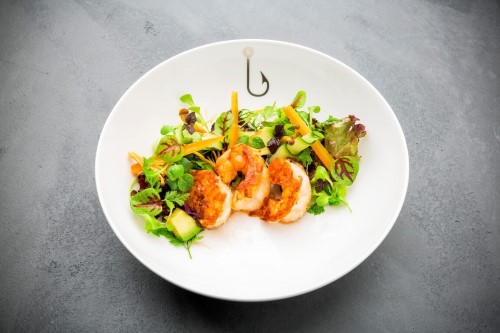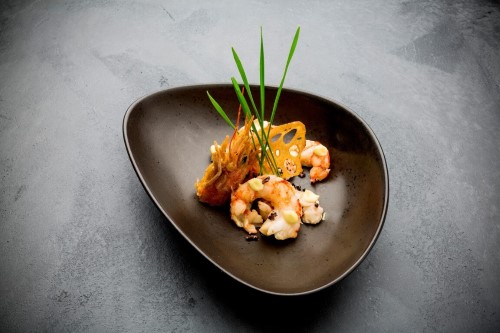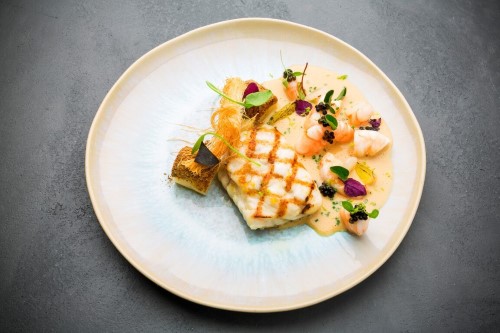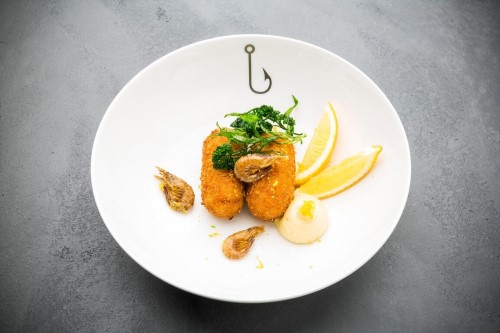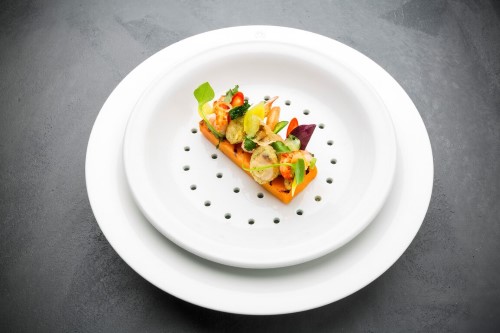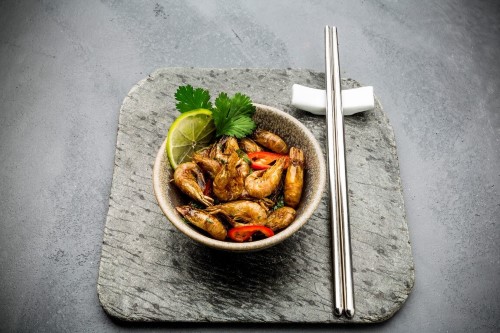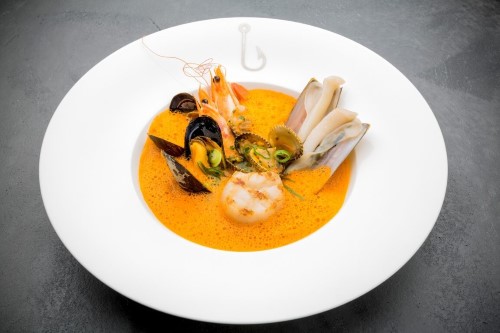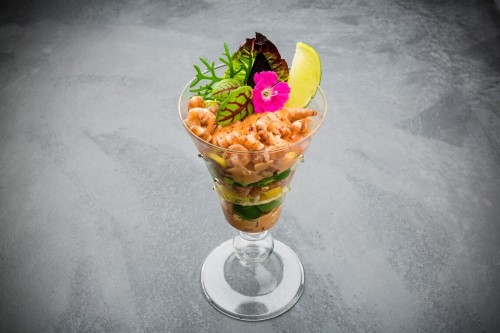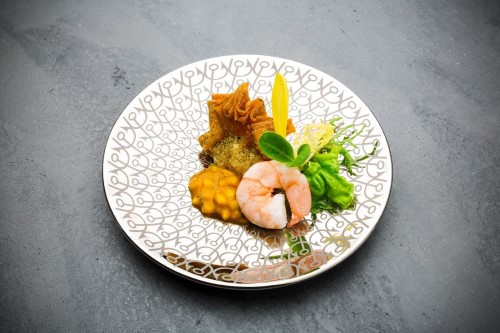 Friends of Klaas Puul


Michiel Deenik
Chef at the restaurant, Visaandeschelde